OTHER SERVICES
Does your home need special attention in certain areas? For an added charge, we can add the following tasks to your home's cleaning appointment.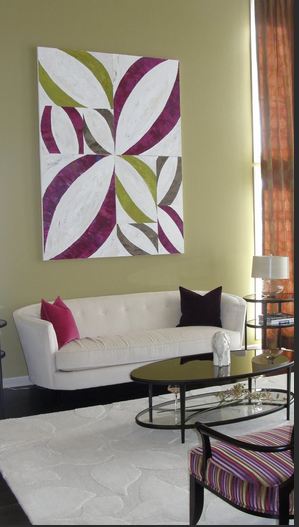 Changing of towels and/or bed linens in the rooms you specify.
Removal of trash and recycling with an option to clean the bins themselves.
Fingerprint removal from all light switch covers, doors, and surrounding trim.
Dusting of all blinds in specified rooms
Inside oven or fridge
Under or behind appliances, furniture, beds etc.
Washing baseboards, woodwork and walls
Detailed knicknack and picture wiping
Pet cleanup, feeding, walking, etc.
Hand wash floors
Garage or Basement
Hand wash dishes-load/unload dishwasher
Clean inside china cabinets or entertainment centers
Organize closets, drawers, kids or playrooms
PARTY TIME?
Planning a party? Don't want to deal with the after party clean up? Not a problem! We offer before and after party cleaning. Let us make your home spotless for your guests and take care of the mess when they've gone! Contact us for more information or to request a quote!
GET ORGANIZED
Do you have that room or office that you dread entering? Let us give you a hand. We offer organizational service for your home or office that will have you breathing easy. Let us tackle any organizational project for you!
HOME FOR SALE?
Get your house ready to put on the market!
HOME WATCH SERVICES
Whether you are out of town on business, vacation or just a long weekend; Carnation Services and Mulch Men can take care of your home. Let us worries about watching your home while your away. We can provide weekly, biweekly, daily or just a one time visit to your home.
Check for mail
Remove newspaper, fliers
Pet Care, litter ect
Remove packages
Visual check of grounds
Visual check of all interior rooms
Check all doors and windows
Flush toilets to eliminate water stain
We will even meet with contractors, utilities and such while you're gone.