ABOUT US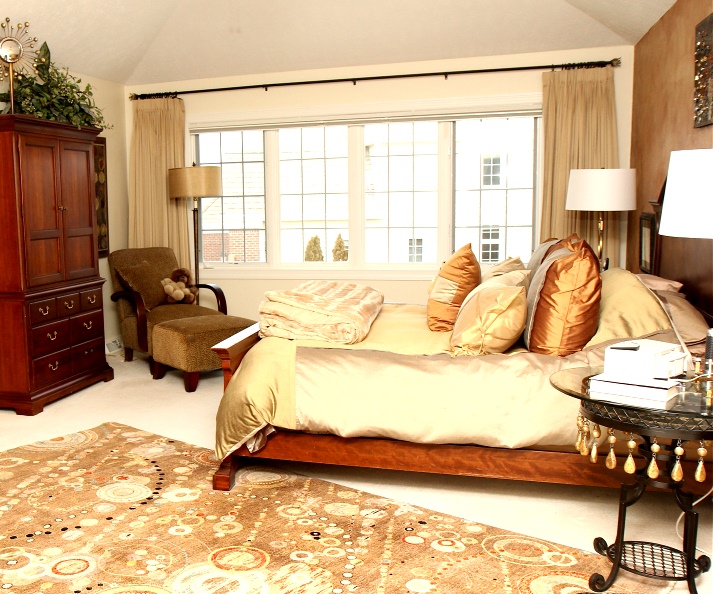 Carnation Cleaning offers professional cleaning services to make your home, office or commercial establishment look its very best. From cleaning sinks, tubs and tiles, our cleaners have the expertise to deal with every cleaning challenge. Let our staff customize a cleaning service program to suit your individual needs and your budget. Whether you require daily, weekly or monthly service, you can count on Carnation Cleaning for top-notch cleaning.
BONDED AND INSURED
Carnation Cleaning is fully insured, providing liability and property damage coverage and all other applicable forms of insurance coverage. All employees are screened for your protection, and are on a payroll with Workers Compensation.
EXPERIENCE COMPLETE SATISFACTION
We are not satisfied with our cleaning services unless you are! To guarantee the highest level of cleaning services, we utilize quality control programs which include on site inspections and customer surveys. We constantly monitor our work and should any area fail to meet our strict home cleaning standards, it will be corrected immediately. And of course, we always encourage customer communication and use your input to heighten our level of cleaning services.